Our Mission
We're a 501(c)(3) nonprofit that publishes a fun quirky magazine to help kids get excited about science, technology, engineering, art, and math. We introduce kids ages 8-12+ to all kinds of technology used in different communities and cultures. It's important for kids to see themselves in what they read, as well as people from other places. Plus we help kids understand how to use technology in their daily lives. And our magazine helps kids practice their reading, math, and problem solving skills.
beanz Magazine
Our magazine is called beanz, a kid-ified name derived from software called Java beans. Like our magazine with its many diverse topics, Java beans contain many types of code into one object called a bean. Why bean? The software engineers who created the Java programming language drank a lot of coffee. We try to emulate that sort of oddball fun.
beanz also has won a number of awards and rave reviews from kids, teachers, parents, and librarians. In nine years, we've published 63 issues and 1000+ articles about science, technology, engineering, art, and math.
We're STEAM Teachers, Technologists, Writers, and More...
beanz is created by a passionate group of a dozen plus people who love to publish a quirky fun magazine about technology.

Jennifer Newell
A Google-certified K-12 STEAM teacher in the Oakland, California area, Jennifer writes about languages like Scratch and Pyret, as well as other technology topics. She also serves as a director for our nonprofit.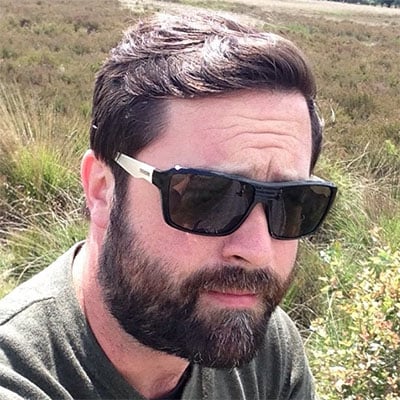 Tim McGuigan
A middle school Computer Science and Robotics teacher and the Farrell Chair for Innovation at Shady Side Academy in Ohio, Tim writes about the challenges of teaching STEAM to kids.

Amy S Hansen
An award-winning kids science writer who has published 25 books, Amy writes about science and technology, for example, the James Webb Telescope and measuring the Van Allen Belt.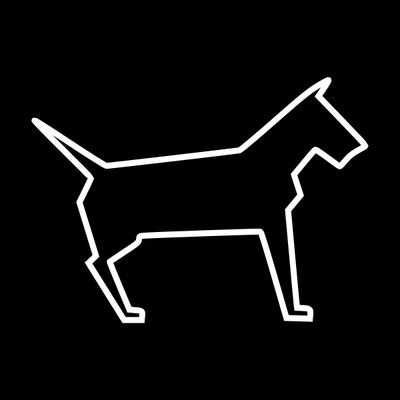 Jo Hinchliffe
A maker and tinkerer, writer for HackSpace magazine and others, Jo writes about electronics, Raspberry Pi, micro:bit, 3D software, and other hands on technology projects.

Clarissa Littler
A math, physics, and computer science researcher, Clarissa is interested in the differences between programming languages, the small internet, and permacomputing.
Joe Strout
A programmer since childhood, Joe has coded on mainframes, home computers, and game consoles. He created the MiniScript programming language and has written several coding books.

Kelley Lanuto
An award-winning designer of books and magazines for kids, Kelley creates our print magazine. She worked in advertising then for Highlights magazine for 10 years.

Tim Slavin
An award-winning writer and technologist, Tim started beanz to write about programming and computer science, as well as quirky things he's found working in software development shops.
And a shout out to our writers Simon Batt (Minecraft, Tech IRL, Secret Codes), Ethan Pate (global impacts of technology), Bianca Rivera (STEAM teacher and librarian), Ross Greer (PhD candidate studying AI while tutoring kids in programming) and Charlotte Barkla (kids book author writing about technology in Australia), as well as Eileen Seiler our copy editor, Lou Cassetta our marketing director, Tom Slavin our technical editor and editorial assistant, and Madeleine Slavin our social media maven!
As a nonprofit, our directors are Jennifer Newell (long time STEAM teacher), Patrice Gans (Executive Director of Random Hacks of Kindness, Jr, a nonprofit), and Lou Cassetta (an expert in magazine subscription marketing and sales). Tim Slavin serves as board President and Executive Director.
Our Road Ahead
While we have published since August 2013 online, and added a print version in February 2015, it's only recently that we realized operating as a nonprofit could help us expand our charity work to reach more kids in more places. For example, every issue we donate several hundred copies to MagLiteracy.org for distribution to kids who show up in homeless shelters, food banks, and battered womens shelters.
Our 501(c)(3) nonprofit status makes it possible to expand our efforts to reach kids ages 8-12+ in many different places. We also want to add a full time editor to corral our writers for each issue. And we'd love to expand the number of pages we print in every issue.
But most of all, we want to help kids have fun with technology. Maybe they will grow up using technology to do good things in their communities. Kids like Harrison, a subscriber in New Zealand who sent us a photo of himself reading our magazine with his cute sheep. We'd like to reach kids everywhere who are interested to learn about how to use technology.